Background
Southeast Alaska is an archipelago characterized by an abundant and diverse marine ecosystem that provides cultural and economic sustenance to many local communities. Impacts to the biodiversity – and thus the resilience – of this coastal system directly impact the human population that lives in geographically isolated locations throughout the island chain.
Kelp forests have long been known as ecological powerhouses of the marine world that support high levels of fish production, which in turn support local economies.
They also serve as critical habitat to species of conservation concern, such as Pinto (or Northern) abalone, an important subsistence species recently under consideration for listing as endangered in Alaska. Researchers have historically had a limited understanding of kelp and abalone populations in Sitka Sound, or how these two understudied species may respond to human activity and climate change. This collaborative research project was initiated to develop a monitoring program for these sentinel populations, with a long-term goal of using this information to inform management decisions and help our region respond to a changing environment.
---
Abalone Monitoring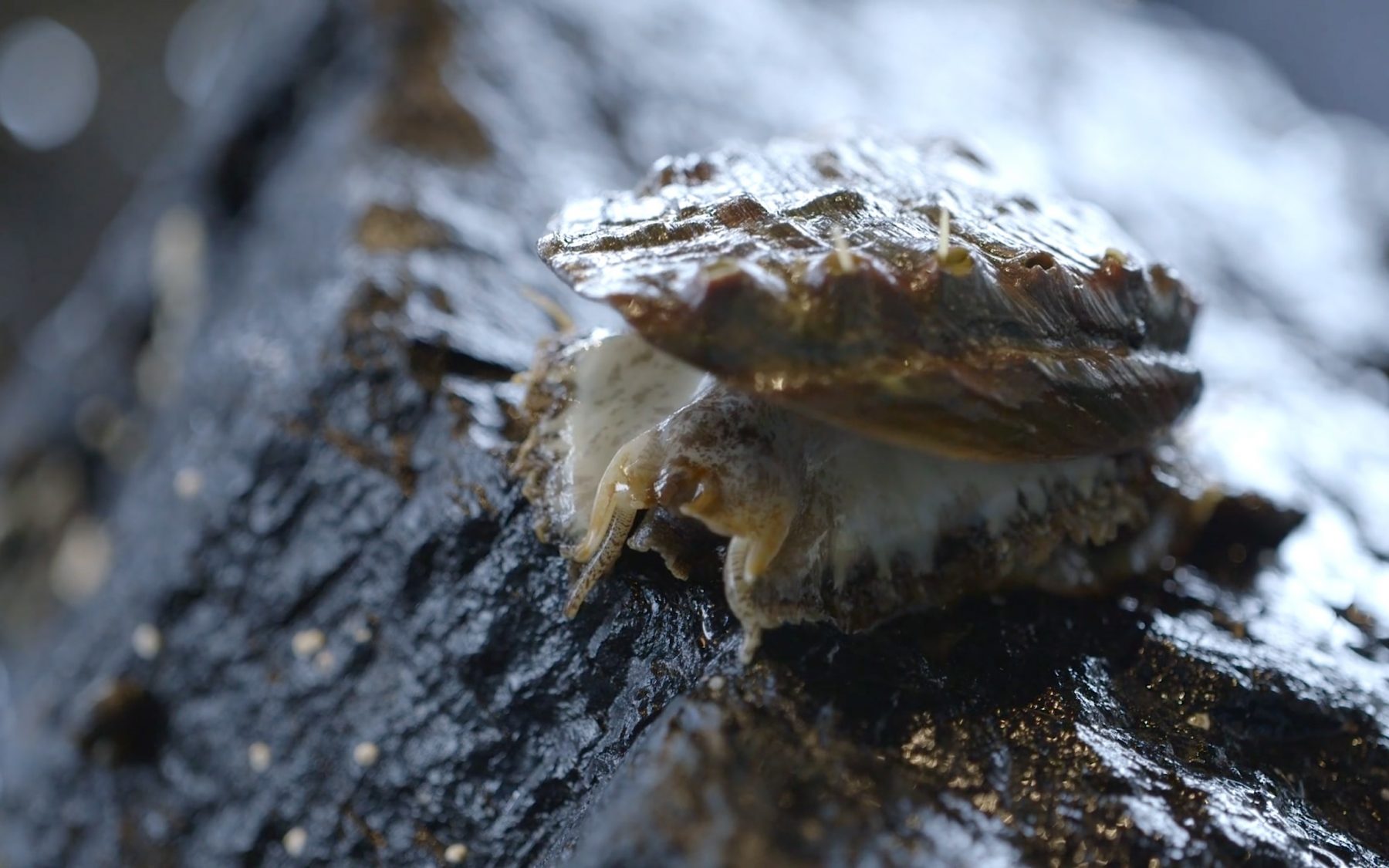 The absence of basic population data for pinto abalone (Haliotis kamtschatkana) in Alaska poses an ongoing challenge to informed management of this important subsistence species at the northernmost end of its range. The Alaska Department of Fish and Game, University of California Santa Cruz, and Sitka Sound Science Center have worked together to institute long-term monitoring of pinto abalone aggregations in Sitka Sound, Alaska.
---
Kelp Forest Monitoring Internship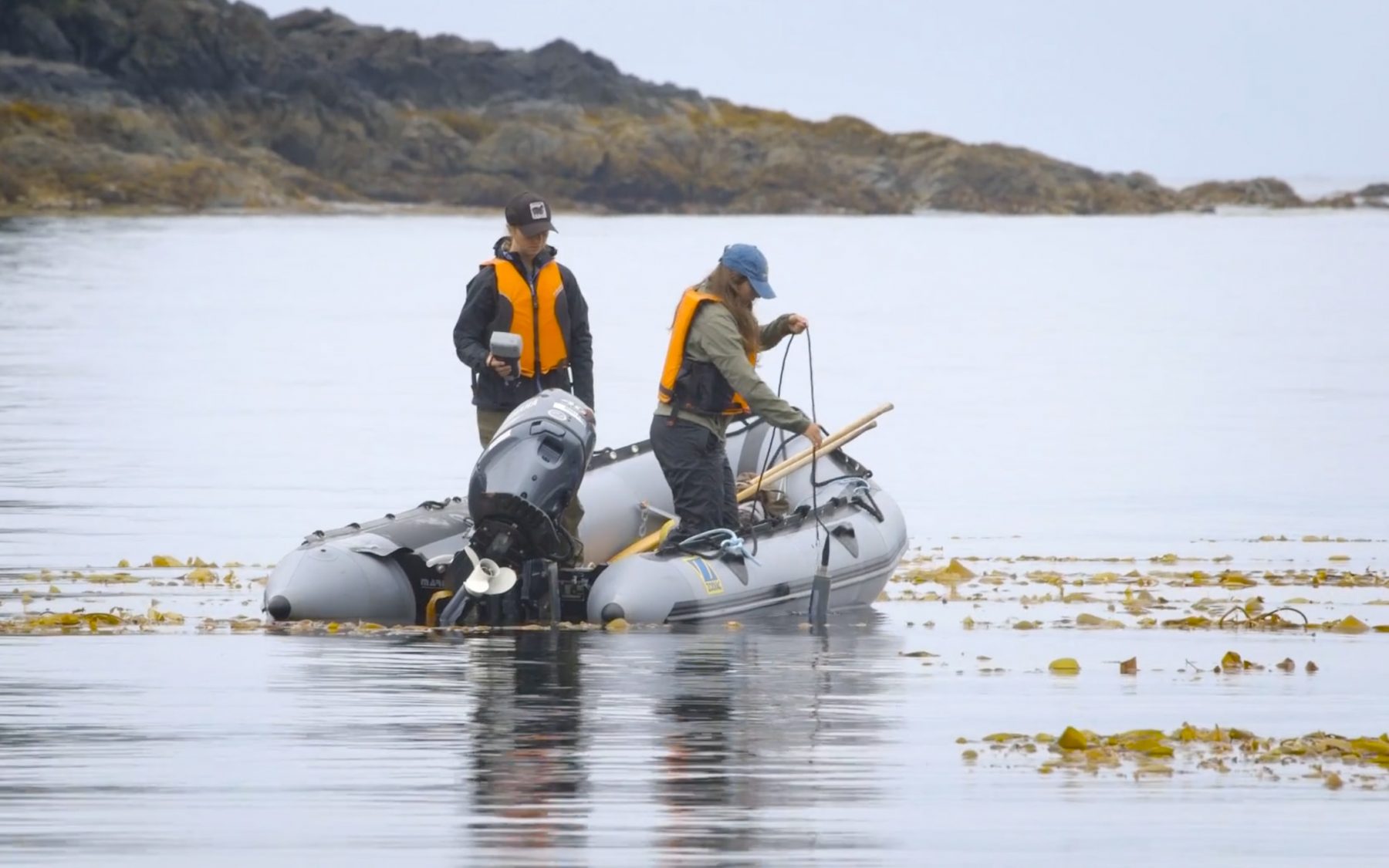 The U.S. Coast Guard Academy and Sitka Sound Science Center developed a 6-week summer research internship opportunity for undergraduate students to maintain long-term monitoring of the relationship between the spatial extent of giant kelp canopy cover and specific environmental variables in Sitka Sound.
---